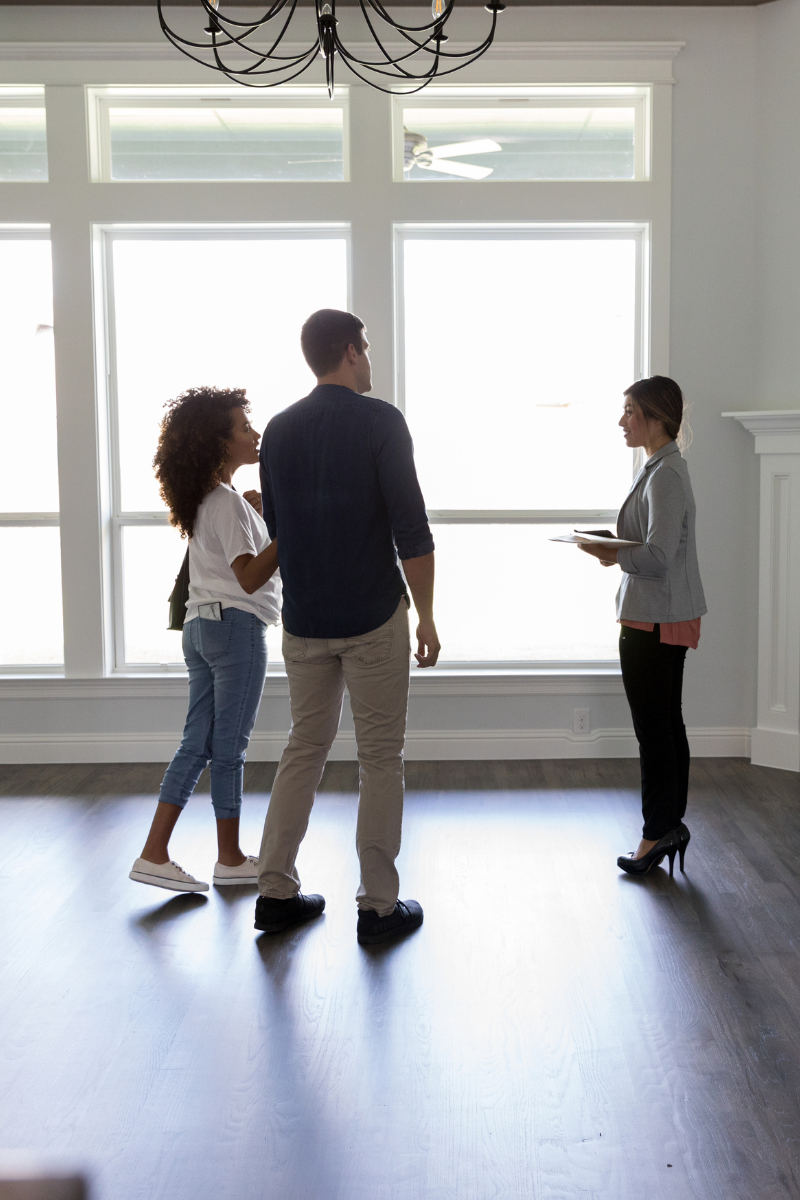 At Lodestar Properties, Inc. we are a team of experienced real estate professionals dedicated to helping our clients rent properties and residents find their next home. With years of experience in the industry, we have the knowledge and expertise to guide you through every step of the process.
We pride ourselves on providing personalized service and attention to detail, ensuring that each of our clients has a positive and successful experience. Our team is skilled in negotiating and closing deals, and we work tirelessly to find qualified residents for all our clients.
We Are Ready to Help You on the Next Steps
At Lodestar Properties, Inc. we understand that renting a property can be a stressful and overwhelming experience, which is why we strive to make the process as smooth and stress-free as possible. Whether you are a first-time renter, we are here to help you reach your real estate goals.
So if you're looking to rent a property, please don't hesitate to contact us. We'd be happy to help you find your dream home or property, as quickly as possible.
Step 01 –
Identify your budget and needs
Determine how much you can afford to spend and what your must-haves are in a property.
Step 02 –
Research properties:
At Lodestar, we will help you look for properties that fit your budget and needs!
Step 03 – Close the deal and m
ove-in 
Once the deal is closed, move into your new property and enjoy it!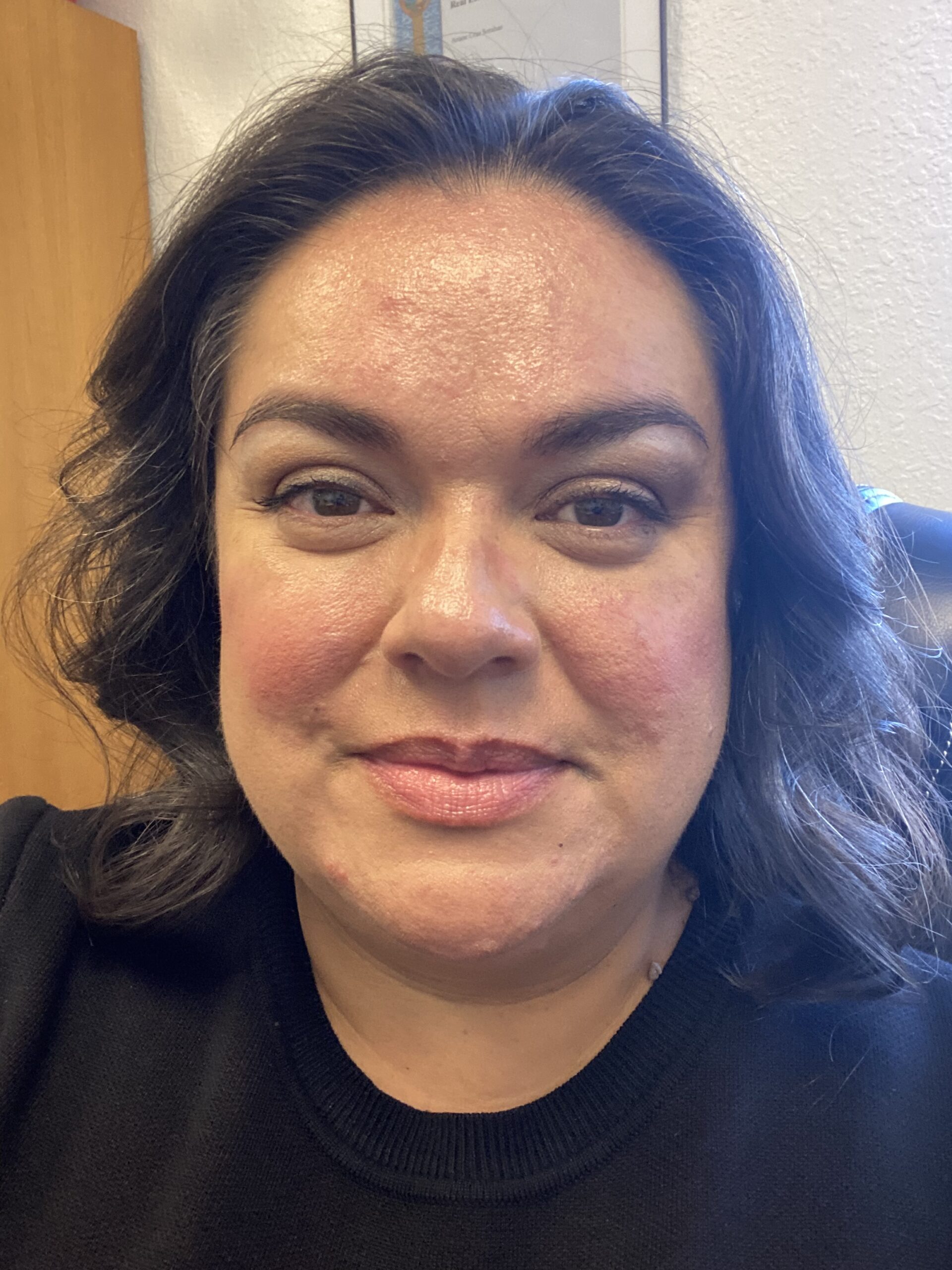 Ariane Sorahan
Broker & Property Manager DRE# 02043920
Ariane was born and raised in Vallejo and has seen the city change and grow over the years. She is a proud second generation graduate of Vallejo High School. Ariane has been in the real estate industry for over 25 years. She earned her Real Estate license in 2018 and focused her career in property management. In 2022, Ariane earned her Broker license and started her own company Lodestar Properties, Inc.  Ariane continues to educate herself on the changes of the industry and believes in educating her clients about new laws that may affect their investment. She strives to create an environment of confidentiality and a safe space for employees, clients, and tenants. As a small business owner she believes in supporting other small businesses, especially in Vallejo.
Outside of her career, Ariane is a mother of three, whom she enjoys spending quality time with whether at the beach or in her backyard around the fire pit making S'mores. Ariane is passionate about her faith, about mental health, and encourages friends and family to live their best life.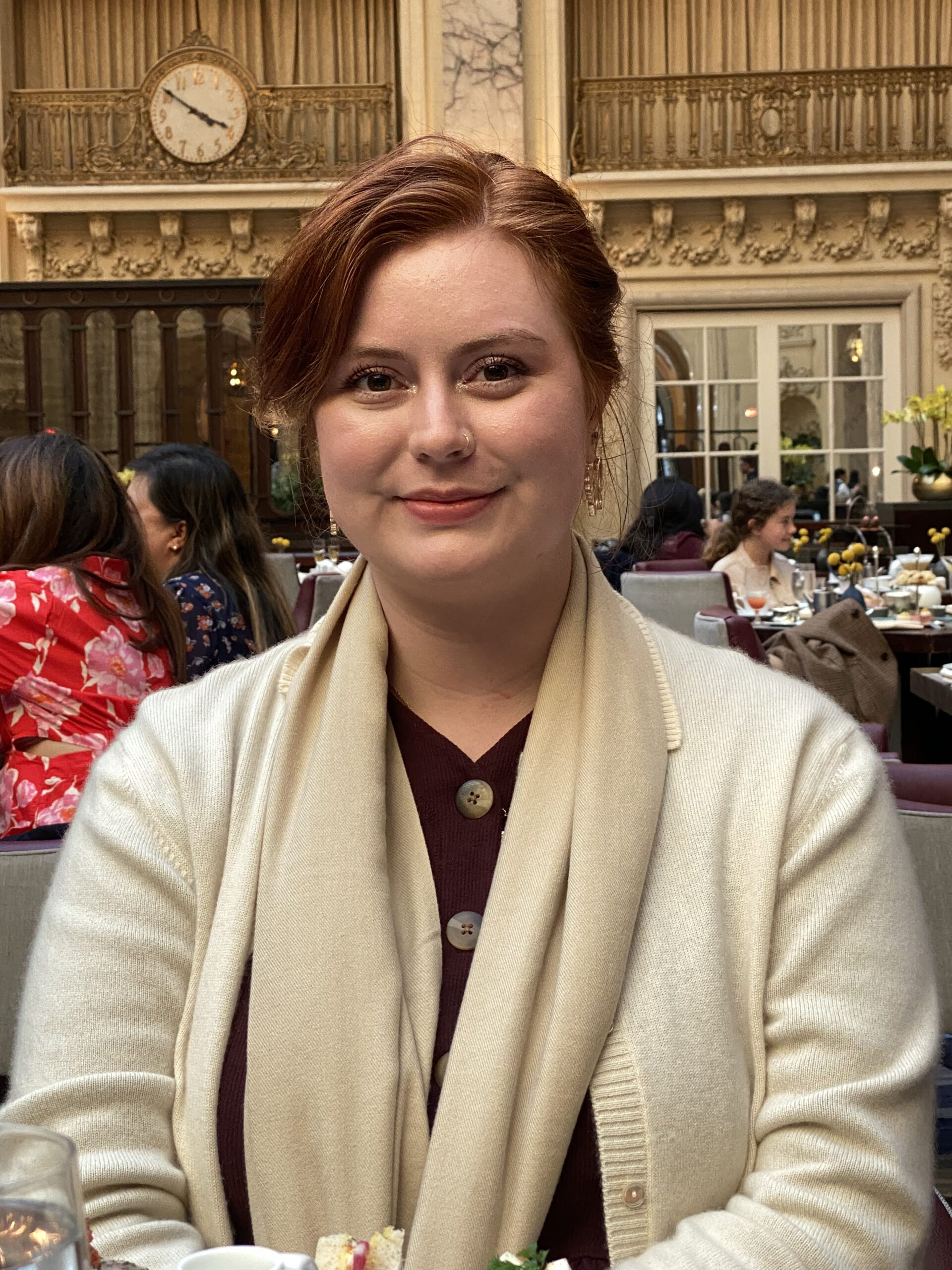 Emily Sorahan
Administrative Assistance/Maintenance Coordinator
Emily was born and raised in Vallejo. She is a third generation graduate of Vallejo High School. She has been working with Ariane since 2019 and was an important part of the transition from the previous property management company to Lodestar Properties, Inc. Emily has a kind, compassionate relationship with our clients and strives to appropriately take care of tenant needs.
Outside of work, Emily has a love for animals and has volunteered her time at the local Humane Society. She enjoys reading, camping, and quality time with friends and family.   
What Our Clients Are Saying
Ariane and Lodestar have been amazing to us! Whenever there is an issue with the home we are renting, they respond in a quick and timely manner and provide amazing customer service. We would recommend them to anyone looking for a top quality property manager!

Lodestar Properties has been such a great company to work with. I have been leasing with Lodestar for quite a while now and they have been nothing but excellent at the work that they do. Ariane, our property manager, is so attentive and timely with any requests or questions I may have and Emily, our admin and maintenance manager, does a great job with getting any maintenance done when things go wrong with the house. I am so pleased as a tenant with Lodestar Properties. 10/10 WOULD recommend.

We have been investing in rental properties to subsidize our income for many years and Ariane Sorahan has been overseeing the management of our properties for over 20 years. Ariane was a part of her father's property management team at Paradime Property Management. Upon her father's retirement, she has continued to manage our properties. Ariane is knowledgeable, professional, trustworthy, and reliable. Her commitment to excellence in doing her job while managing to work well with landlords and tenants is exceptional.